About Seafreight
Being one of the leading international freight forwarders, Viet My Logistics commits to provide the best seafreight services with the most competitive price.
With a strong network of international agents and shipping line in countries such as the United States, Japan, South Korea, China, Malaysia, India … and countries in Southeast Asia,, Viet My's seafreight services have been continuously improved and developed with diversified range.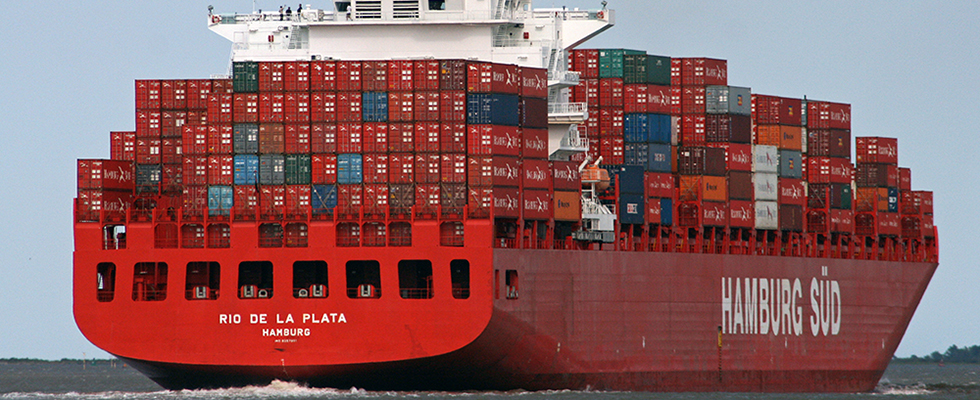 Seafreight services we supply :
– LCL/FCL export services from domestic ports to any international ports, with various categories of commodities such as: general dry cargo, frozen seafood, ingredients for animal feeds, …
– LCL/FCL  imports services from Asia, Europe, America… to Ho Chi Minh, Hai Phong, Da Nang ports, using various delivery methods: DOOR-PORT, PORT-PORT, PORT-DOOR, DOOR-DOOR…
Main shipping ports:
In China: Shanghai, Ningbo, Shenzhen, Shekou, Qingdao, Xiamen,.
In Europe: Hamburg/Leharve/Rotterdam/Anwerp/Felixtowe/Zeebruge…
In the USA: Los Angeles/Long Beach/ Oak Land/New York/Savanah/Chicago…
In Mid and South America: Panama/Callao/San Vincente/Santiago/Rio De Janeiro…
In Australia: Melbourne/Sydney/Adelaide/Brisbane/Perth/Auckland/Christchurch…
Why choose Viet My Logistics:
As the longtime partner of the major shipping lines of the world  such as the US, Japan, South Korea, China, Australia, India … and the countries of Southeast Asia, we are confident of providing seafreight services with the best quality. Besides, you will receive incentives such as:
Sea freight services – Advanced (Door to Door)

Sea freight cost is  cheaper and  the more competitive

Flexibility in schedule is one of the advantages that Viet My Logistics supply for customers. Business man  can arrange a schedule to be convenient for send the goods at the right time

,

Ensure the quality of the goods during transport

The combination of the different transport modes to  save a maximum shipping time
Moreover , using Logistics services in general and and sea transport services  in particular, your information will be absolutely secure, so customers totally have assurance that the services we bring to you.
At Viet My Logistics, we possess a professional and experienced Logistics team who will take care of customers goods with their enthusiastic attitudes. Especially, we can fulfill any difficult shipment, including: high-valued goods, super-weight goods, chemical or dangerous goods… in extremely short time and you will be supported a free consultation related services such as  Insurance, Customs Clearance , Warehousing Services….
Other services
Besides the Seafreight , Viet My Logistics provides other transport services: Road Transport, Airfreight , Rail transport … and other Logistics services such as : Customs Clearance, Entrusted Import and Export. … to be flexibility for the clients in the transport and the implementation of other Logistics concerned.
For more information, please contact us for getting the best services!
Tel            : (84-28) 38103262 ext 112
Phone      :0905 330 833
Fax           : (84-28) 3810326
Email       :bean@vietmylogistic.com
Website   :http/www.xnkvietmy.com
Pic           : Mr Tran Quang Do