Hotline : 0917 454 046 (Mr. Sinh)
              0947 622 122 (Ms Trang)
About Sea Shipping Service:
The world shipbuilding industry has made great progress in recent years, with outstanding advantages such as huge cargo tonnage , significantly improved transit times , low rates … Thus, sea shipping  is becoming the first choice for domestic and international import and export enterprises sea ​​shipping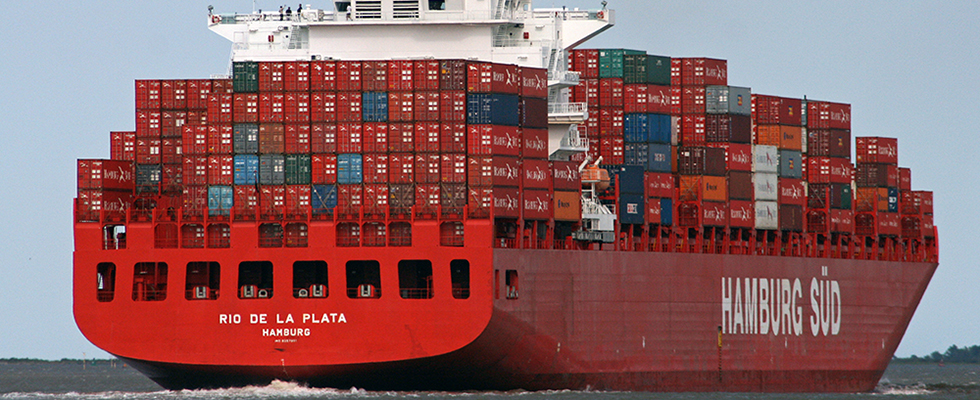 Why Choose Viet My Logistics?
Being a long-time partner of major shipping lines in the world with the possession of agent systems in countries such as the US, Japan, Korea, China, Australia, India … and the East region. South Asia, we can confidently provide the best quality sea ​​shipping services . Besides, when using our services, customers will receive incentives such as:
Advanced sea freight service ( Door to door )

Cheapest and most competitive sea ​​freight rates .

The flexibility in the schedule is one of the advantages that Vietmy Logistic brings to customers. This will help businesses arrange the most convenient schedule to send goods at the right time.

Ensuring quality of goods in transit

The combination of different transport modes helps to save maximum transport time
When customers use our logistics services in general and shipping services by sea in particular, your information will be absolutely confidential , so customers can be completely safe. care about the confidentiality of information that our service gives you.
Moreover, when using our company's shipping service, customers will be supported with free consultation on related services such as cargo insurance, air freight, Customs
The goods can be transported by sea such as:
Commodities with large volume such as agricultural products, wood, coal ….

The goods are not of high value in large quantity and do not require too much confidentiality

All kinds of goods and components in boxes such as machinery and equipment.

And other goods
The sea shipping services that we provide:
Charges to all ports in the world.

Shipping services for container and retail goods (FCL / LCL)

Shipping services combining sea and inland

Combined shipping services by sea and air

Freight forwarding / delivery

Domestic container shipping services from Ho Chi Minh – Hai Phong – Da Nang ports
Transporting imported goods: from Asian countries, America, Europe to the ports of Ho Chi Minh, Hai Phong, Da Nang with delivery methods such as port delivery, factory delivery, delivery the recipient (DOOR – DOOR)

Shipping to major ports:
European Main Port: Hamburg / Leharve / Rotterdam / Anwerp / Felixtowe / Zeebruge …
US Main Port: Los Angeles / Long Beach / Oak Land / New York / Savanah / Chicago …
Central – South America: Panama / Callao / San Vincente / Santiago / Rio De Janeiro…
South Africa, Central – North Africa: Capetowe / Durban / Port Elizabeth / Luanda / Douala / Casablanca…
Australia: Melbourne / Sydney / Adelaide / Brisbane / Perth / Auckland / Christchurch …
China: Shanghai, Ningbo, Shenzhen, Shekou, Qingdao, Xiamen, Tianjin, Dalian …
What do customers receive from us?
Coming to Vietmy  Logistic , customers will be consulted by our professional import-export team to choose the best package to save time as well as cost, increase efficiency for your import and export phases.
Other services:
In addition to freight services by sea , Vietmy Logistic also provides other freight services such as rail transport , road transportation , air transportation … and other Logistics services such as: customs procedures , import and export entrustment …. In order to help customers be flexible in goods transportation and related Logistics procedures.
PLEASE CONTACT US
VIET MY EXPORT – IMPORT LOGISTICS CO., LTD COMAPNY (Vietmylogistic)
Customs Procedures – international transportation:  0917 454 046 (Mr.Sinh) – 0947 622 122(Ms. Trang)
Email: tansinh@vietmylogistic.com – trangle@vietmylogistic.com  
Domestic Transportation: 0912 917 113 (Mr.TrườngLinh)
Email: truonglinh@vietmylogisitc.com – Skype: truonglinh@vietmylogistic.com
Website: www.vietmylogistic.com – Email: info@vietmylogistic.com