Hotline : 0917 454 046 (Mr. Sinh)
               0947 622 122 (Ms Trang)
Introduction of trucking services:
Trucking is one of the integral parts of the logistics service supply chain. Therefore, the demand for road transport is increasing and requires fierce competition among transport enterprises. With many years of experience in the field of road freight forwarding, with a team of experienced and dedicated staff, a strong fleet of vehicles including: 15 tractors and 7 trucks, Viet My Logistics ready to provide high quality road transport services in all parts of the country.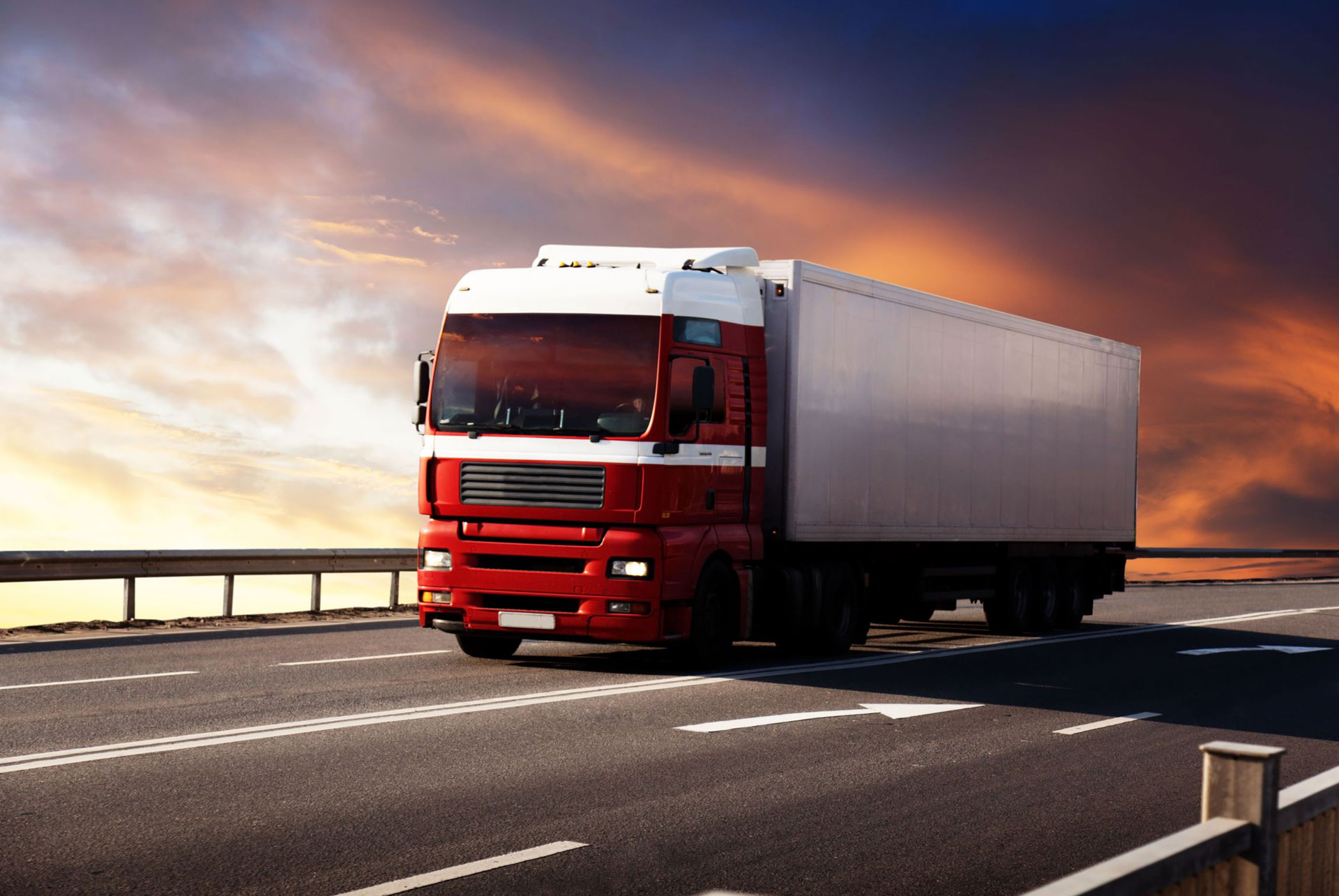 The road transportation – trucking services we provide:
Vietmy Logistic performs freight forwarding tasks such as: gathering goods to warehouse, storing, classifying and organizing transportation, loading and unloading … by standard warehouse systems according to customer requirements.
Port transshipment (from major ports in Ho Chi Minh City – Hai Phong – Da Nang) to other provinces.

Multimodal transportation service .

We transport individual goods, full containers across borders and transshipment services from China, Cambodia and Laos, through Vietnamese seaports, border gates and airports.

Loading and unloading and ordering.

Freight forwarding package .

Transporting super long, overweight, and special cargo.

Transporting goods in transit.

Transportation of goods temporarily imported for re-export and temporarily exported for re-import.

Storage and distribution of goods.
We are constantly investing in facilities, means of transport as well as developing human resources, improving more and more to better meet all customer requirements.
Cheap road transport service process:
Receive shipping information from customers:

Employees go to the customer's gathering place to check.
Check packaging method and consult product packaging
Define complete information of the goods: weight, size, delivery address, shipping request time.

Quotation:

Based on information provided by customers to check prices
Then give the right price for shipping.
Make a shipping contract to commit the date of receipt and delivery.

The vehicle to pick up the goods:

Arrange truck / container truck to pick up goods at the address provided by the customer.
Sign the goods delivery and delivery record at the place of receipt.

Delivery:

Carry out the unloading from trucks / container trucks to customers.
Sign the goods delivery and delivery record.

Bring back the goods delivery and receipt record with the recipient's signature:

End the contract and pay the road freight of the goods.
Other services:

Besides freight services by road, Vietmy Logistic also provides other freight services such as  sea freight, air freight , railway… And other Logistics services. such as  customs services ,  services entrusted import and export … In order to help customers be flexible in goods transportation and related Logistics procedures.
Please contact us
VIETMY EXPORT – IMPORT LOGISTICS CO.,LTD COMPANY (Vietmylogistic)
Customs Procedure – international Transportation :  0917 454 046 (Mr.Sinh) – 0947 622 122 (Ms. Trang)
Email: tansinh@vietmylogistic.com – trangle@vietmylogistic.com  
Vận Chuyển Nội Đia: 0912 917 113 (Mr.TrườngLinh)
Email: truonglinh@vietmylogisitc.com – Skype: truonglinh@vietmylogistic.com
Website: www.vietmylogistic.com – Email: info@vietmylogistic.com