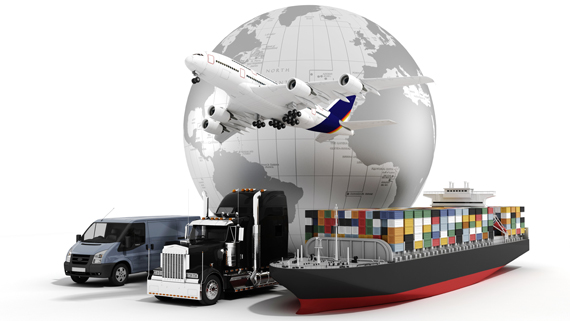 SERVICE OF TRANSPORTATION
With the strength in providing goods transport services North – Central – South by sea, road, railway….
IMPORT & EXPORT
Providing import and export package services, specializing in customs clearance for difficult goods, need fast shipping.
TRUCKING
Vietmy Logistic provides scheduled transport services, collecting goods and hiring shipment with reasonable cost.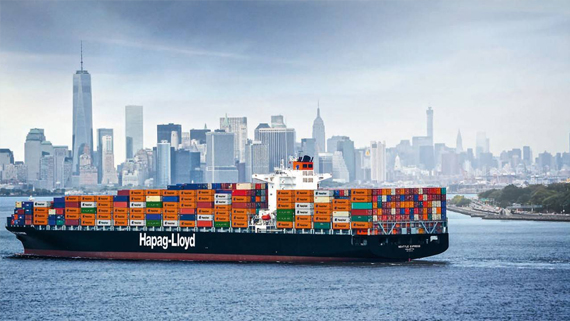 SEA SHIPPING
Consulting professionally, exactly about policy's regulation related to shipping by sea and import-export goods.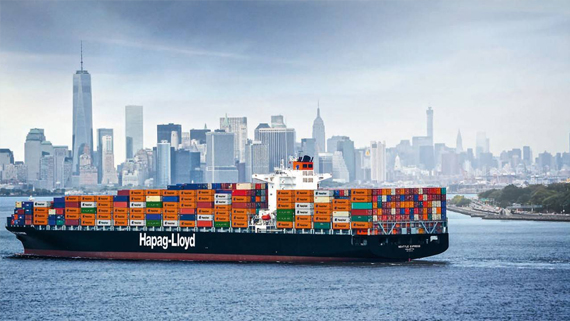 RAIL TRANSPORTATION.
Providing freight rail services with contant schelduel, transporting full toa, across all provinces of Vietnam.