Hotline : 0917 454 046 (Mr. Sinh)
                   0903 024 886 (Ms. Nga)
INTRODUCTION OF CUSTOMS CLEARANCE SERVICES:
Customs services  are one of the activities in the chain of services provided to import and export activities, because the complexity and differences in customs procedures of many countries make the circulation of goods. hard. Coming to Vietmy Logistic , customers will be consulted carefully on customs services  and full of import and export types, tax incentives most suitable for each item.
With a team of professional staff trained to act as a Customs Agent staff, Vietmy confidently performs the following operations:
On behalf of the commodity owner, work with the Customs and other relevant agencies.
Electronic customs declaration (using copyrighted customs declaration software)
Handle special imported goods that require permits according to regulations
Helping customers to handle special shipments with the most reasonable cost
Advise customers on appropriate customs declaration types, calculate tax, look up Hs Code, do C/O and other relevant tax policies.
Types of customs declaration service:
Type of import, export production for export
Type of import, export processing
Type of import and export in place
Type of transit
Type of import and export business
Type of temporary import for re-export, temporary export for re-import
Do not hesitate to contact us for detailed advice on related customs clearance services:
Explain rules and procedures.
Determine the tariff of the goods.
Supplement preferential terms on the tax system to match.
Customs declaration on the spot for individual packages.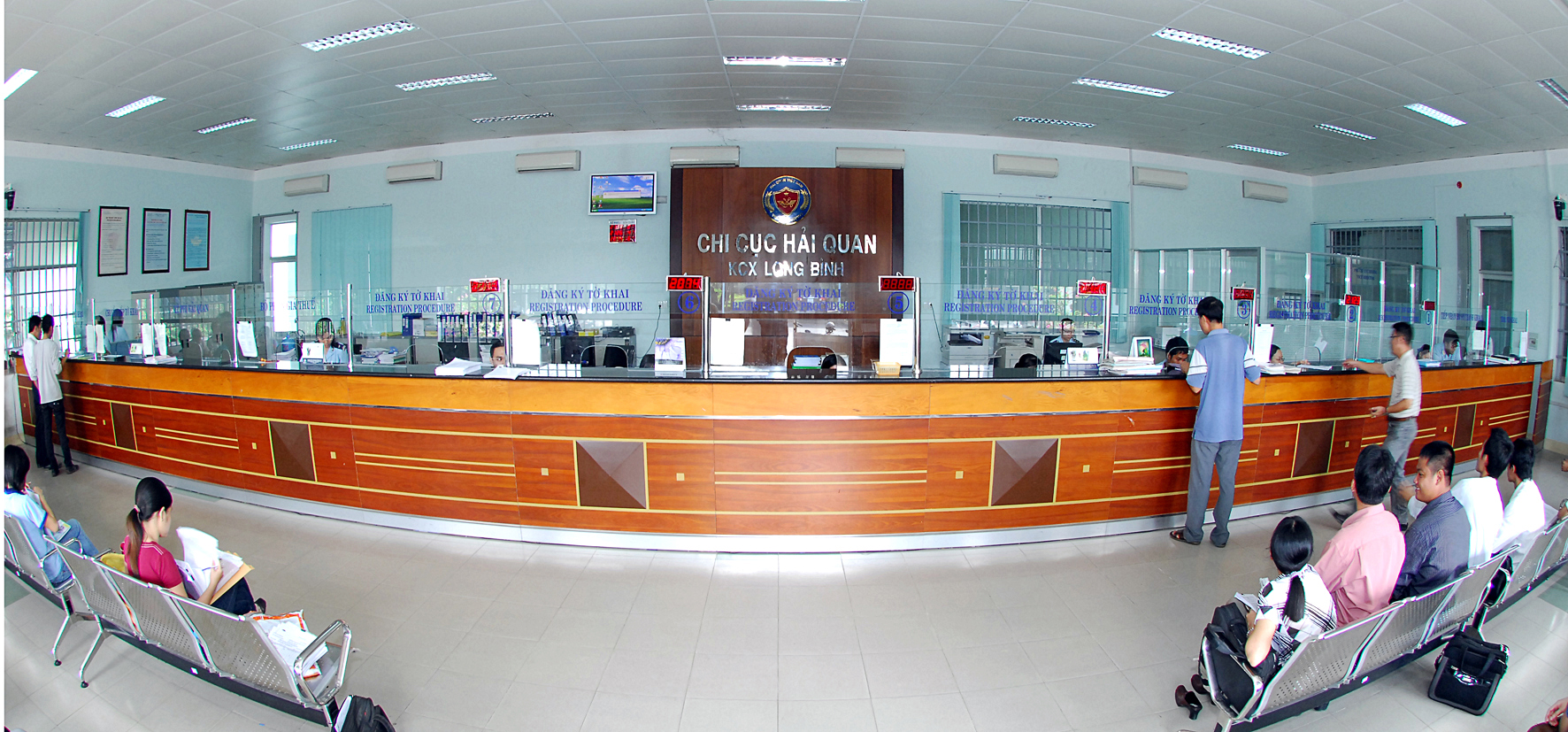 Vietmy Logistic always commits:
Provide customers with the safest, professional and fastest service.
Competitive service prices , stable in the long run.
Staff advised enthusiastically, quote on rapid , accurate .
Free consultation on other related procedures such as: Export – Import Insurance …
Free to look up the commodity code (HS code) for each type of goods, how to apply the appropriate tax rate for that goods ……
Other services:
Besides the services  of customs cheap , Vietnamese American Logistics also provides transport services other commodities such as rail transport, road transport, shipping, aviation … and logistic services such as: translation entrusted import and export services, warehouse services…. In order to help customers be flexible in goods transportation and related Logistics procedures.
CALL HOTLINE
  VIET MY IMPORT – EXPORT LOGISTIC CO., LTD
Thủ Tục Hải Quan – Vận Chuyển quốc tế:  0917 454 046 (Mr.Sinh) – 0903 024 886 (Ms. Nga)
Email: tansinh@vietmylogistic.com – ngaho@vietmylogistic.com
Vận Chuyển Nội Đia: 0912 917 113 (Mr.TrườngLinh)
Email: truonglinh@vietmylogisitc.com – Skype: truonglinh@vietmylogistic.com
Website: www.vietmylogistic.com – Email: info@vietmylogistic.com